

Our Capabilities
... full-service design, manufacture and logistics management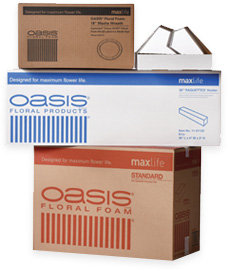 Compass Packaging offers full-service design, manufacture, and logistics management for a diverse range of corrugated packaging products. When you partner with us, you'll get creative solutions to your most complex packaging challenges. Our experienced staff specializes in meeting your highly-specific objectives, from increasing manufacturing efficiency and inventory control to secure transport.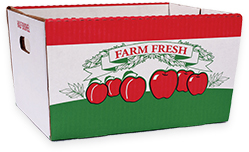 Fully-integrated CAD systems for prototype development
One-pass, three-color graphics for faster turnaround
Full range of litho label sizes from which to choose
Barcoding for convenience and quality control
Universal print plates for multiple products within a common product line or brand
Production-line expertise for optimal manufacturing efficiency and case-erector compatibility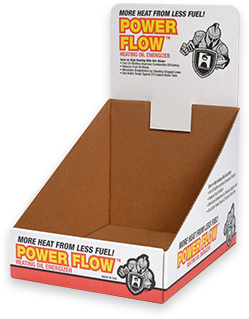 Recycled corrugated materials and liners in a range of grades, weights, colors, flutes, styles, and designs
Full range of dimension capabilities from mini-flexo to jumbo-size containers
Small production runs for quality control
Redundant presses and material sources for speedy turnaround and dependable production

Expedited process to receive and convert raw materials
Warehouse and inventory management, from forecasting to delivery
Company-owned delivery trucks staffed by professional and courteous employee drivers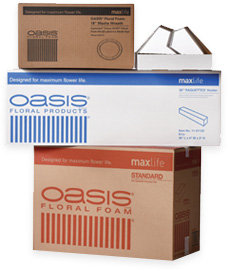 Compass Packaging is an independently-owned manufacturer of corrugated cartons and displays. We specialize in creating unique solutions for packaging challenges big and small. From mini-flexo boxes to jumbo-size containers, our team of qualified experts will guide you through the design, manufacture, and logistics management process for your packaging project.
Packaging with Purpose Philosophy

The value we bring to our customers is derived from and dependent upon our clearly defined core values, which every Compass Packaging employee understands and respects.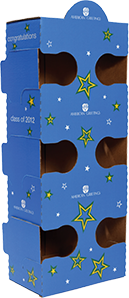 Integrity – Ensuring honest and professional behavior
Accountability – Promoting individual responsibility for performance outcomes
Environmental stewardship – Accepting responsibility for the impact of our materials and processes on the planet we share
Continual improvement – Fostering leadership, training and mentoring
Community engagement – Focusing on local educational and charitable initiatives
Humility and gratitude – For the success we have achieved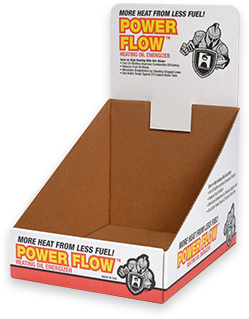 Packaging with Purpose